Saturday, October the 10th
3 PM
Colonia, former Eni Village of Corte di Cadore
Borca di Cadore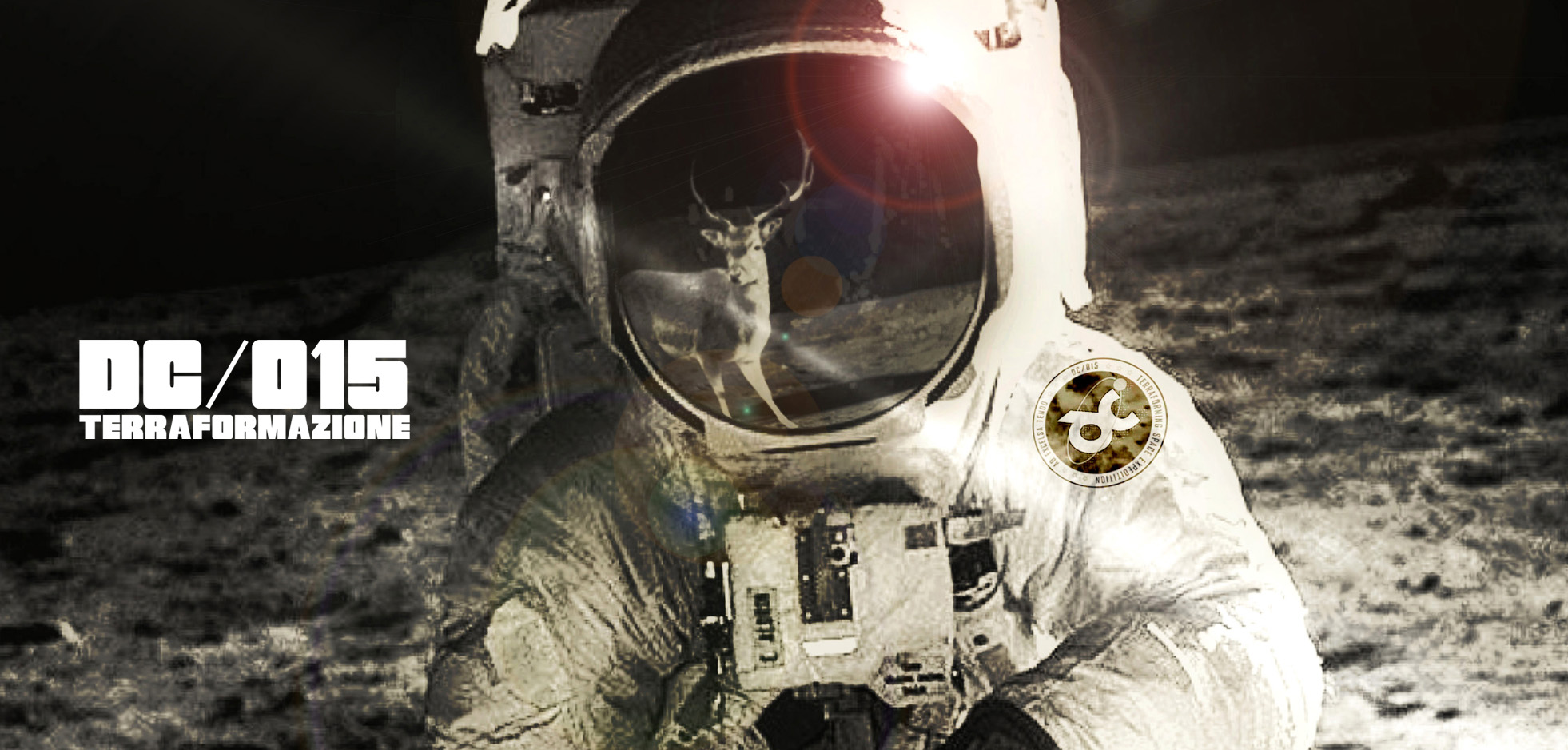 Dolomiti Contemporanee takes part to the XI Day of the Contemporary, promoted by Amaci (Italian Contemporary Art Museums Association) on Saturday, October the 10th 2015.
For this occasion, the Colonia of the former Eni VIllage of Corte di Cadore will be open to the public.
From 3 PM, it will be possible to explore Edorardo Gellner's architectures, as inserted in the environmental context of the Cadore's Dolomites, and delving deep in the cultural and artistic active site launched here by Dolomiti Contemporanee with Minoter a year ago.
The visit also includes an Open-Studio for the pieces created by the artists taking part in the Residency Project hosted by Progettoborca, and labs active in the compound.
The visit will take place from 3 to 6 PM.