During the course of 2016 a partnership between Dolomiti Contemporanee (DC) and the Foundation for the Study of Titian and the Cadore has begun. The collaboration is now being actualized with the initiative curated by DC inside the context of the Summer of Titian, whose 2016 theme is "Patches and Gardens".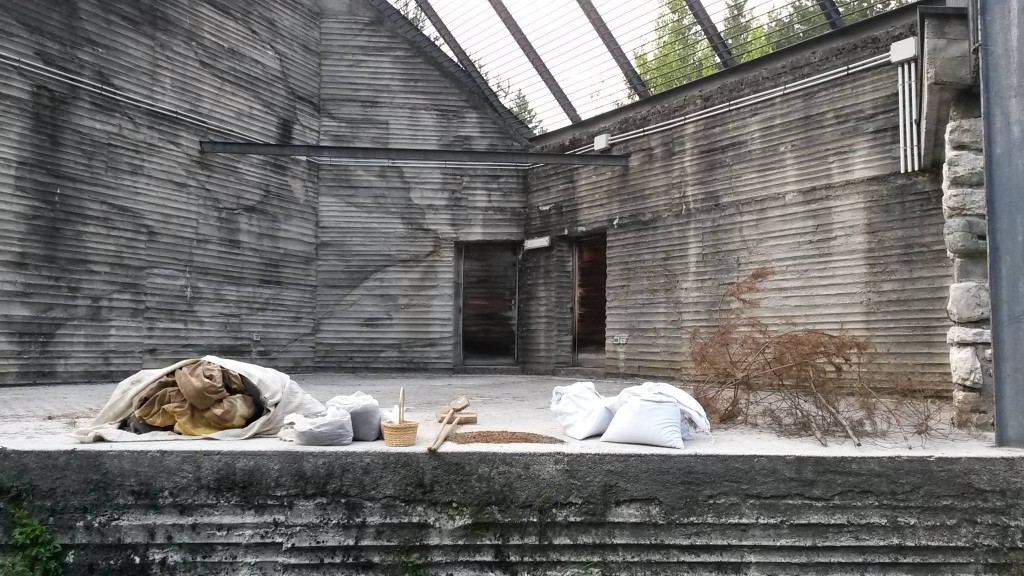 On Saturday July the 9th, 2016, then, starting from 8 PM, the new Open-Studio by Progettoborca will take place. The public will thus be able to visit some of the main structures of the former Eni Village of Borca di Cadore where, for the past two years, DC has been leading a platform of regeneration of the extrordinary compound, built in the tail end of the 50s and based on a project by Edoardo Gellner, thanks to Enrico Mattei's vision. The Village is at the centre of an experimental program of identity redefinition and unification – Progettoborca – which is developed by DC in collaboration with Minoter, the business that currently owns the site.
On Saturday, July the 9th, starting from 3 PM, it will be possible to explore the huge Colonia (Eng.: summer camp building) first, then the Church of Our Lady of the Cadore. During the visit to the Colonia, some artworks realized through the Artist Residency program active in the village will be presented; their underlying theme will be "Patches and Gardens". Some teachers and students from the Fine Arts Academy of Venice are involved in this artistic endeavour.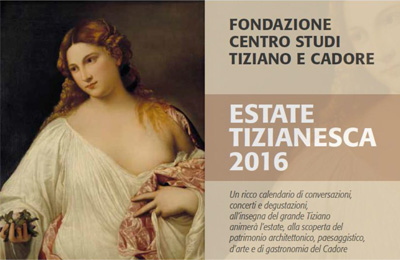 At 6:30 PM, at the Bear's Cage, one of the most astonishing structures of the compound, the musical performance "Playing in the Cage" by the New Landscapes Trio, which is composed by Silvia Rinaldi (Baroque recorder), Luca Chiavinato (Baroque lute and oud), Francesco Ganassin (bass clarinet), will take place.
Here the playlist:
improvvisazione, Hijaz Car Kurd
Le Vojage, L. Chiavinato
Rumors, F. Ganassin
Lachrimae, J. Dowland
THE DREAM, J. Cage
Halab, L. Chiavinato
Gnossienne, E. Satie
Walqissat Min Alnnahl, L. Chiavinato
Parfum De Gitane, A. Brahem
Izmir, F. Ganassin
 
Photos: Nicola Noro, Catia Schievano
We'd like to sincerely thank the Borca di Cadore Municipality, already a Progettoborca partner, which is actively contributing to the realization of the event.